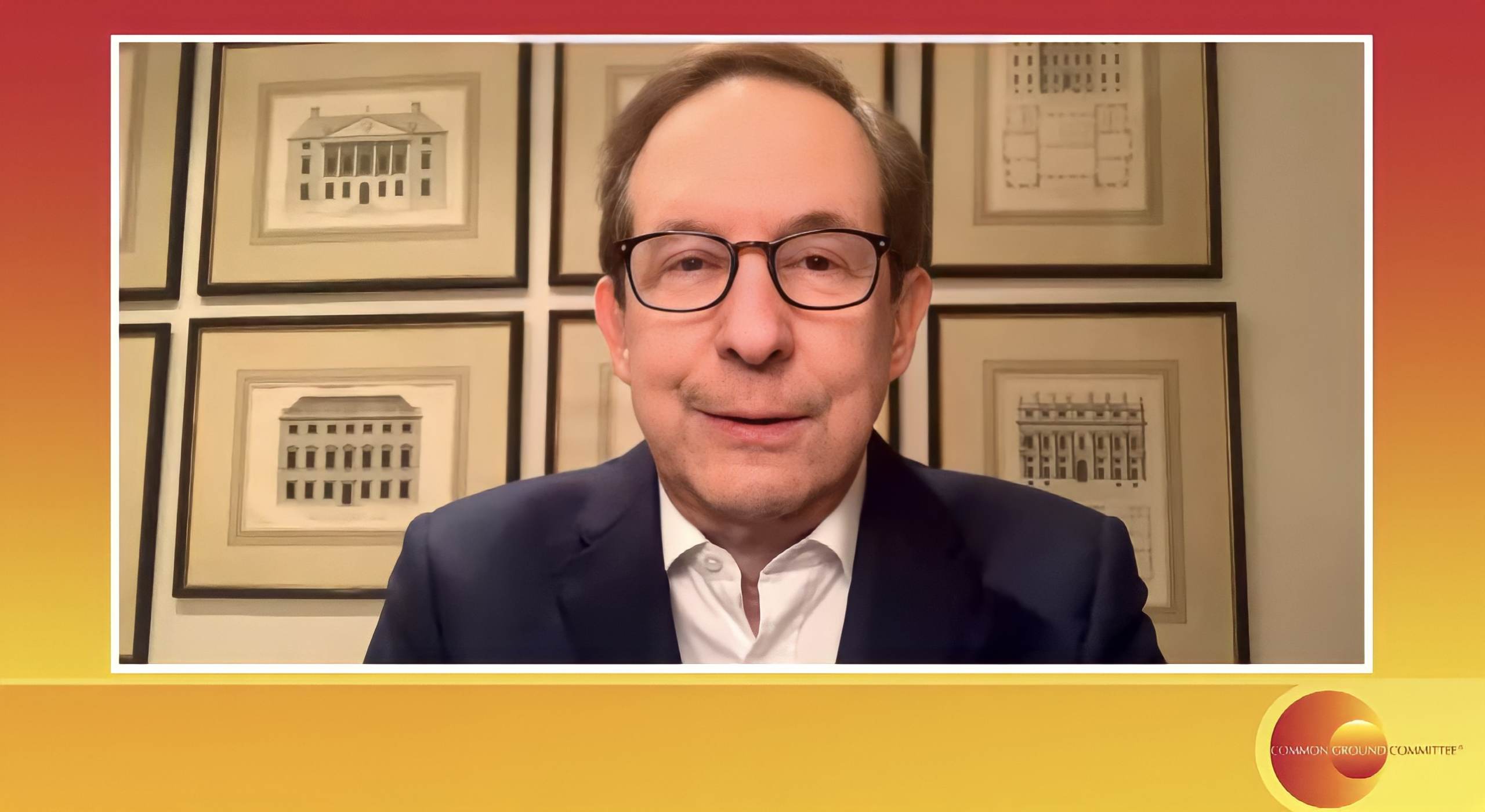 CNN+ anchor Chris Wallace opened up for the first time on Sunday and said he's been "a victim" and is not sure what the future holds for him whether it's "at CNN or someplace else" following the shutdown of the streaming service.
Chris Wallace was one of the speakers of a live-streamed event hosted by the Common Ground Committee on Sunday night, along with CBS News correspondent and author Jacqueline Adams.
"CNN+ is shutting down at the end of this week. How should news consumers react? Are there already enough choices for new sources out there? And are the days of streaming already over?" asked Adams.
"I've been a victim of all of this." Wallace responded. "I have absolutely no idea which is right and which is wrong. But the Discovery people are in charge, and so they made the decision… It's so easy, two weeks ago, streaming was King. Now we've had the decision on CNN+."
When asked what's going to happen to him personally, Wallace said he doesn't know.
"No, I can't make news and no, I don't know." Wallace said.
"I am going to be fine. I mean I'm in good shape whether it's at CNN or someplace else. Frankly, what I'm mostly concerned about right now and very is my team and hundreds of other people because there were 300 people I think that had jobs at CNN+ some of them had left CNN to go to streaming, some of them had left other places, moved across the country," he added.
CNN+ will close its doors at the end of April after just one month.
CNN+, the streaming service that was hyped as one of the most signifiant developments in the history of CNN, will shut down on April 30, just one month after it launched. https://t.co/Y1XHnFaK3P

— CNN Breaking News (@cnnbrk) April 21, 2022
The post "I've Been a Victim of All of This" — Chris Wallace Says He's Unsure of What the Future Holds After His CNN+ Gig Is Junked appeared first on The Gateway Pundit.