One More Day of Jury Selection For Proud Boys Leadership Trial A- Defense Team Is Still Sounding The Alarm On Stacked Antifa Supporting Jury: 'I've Never Seen Anything Like It'

Judge Timothy J. Kelly, the Trump-appointed judge presiding on the Proud Boys leadership trial, has allowed attorneys representing the Proud Boys and government prosecutors one more day to evaluate jurors he qualified to sit on the jury.
Jurors will determine whether Proud Boys leader Enrique Tarrio and four other members of the group, decorated Army Veteran Joe Biggs, Ethan Nordean, Marine Corp veteran Dominic Pezzolla, and Zachary Rehl, will be convicted of sedition and serve a 20-year prison sentence.
Judge Kelly has interviewed approximately 120 potential jury members. Attorneys representing the Proud Boys insist the jury pool is tainted in Washington DC, where every potential juror is a supporter of Antifa, has attended Black Lives Matters rallies, anti-Trump women's marches or wholeheartedly believes the Proud Boys are an anti-Semitic, white supremacist group of insurrectionists, misconceptions propagated by mainstream media and Democrat lawmakers.
The judge has provided attorneys until Tuesday afternoon to make their case about whether the selected jurors are impartial.
On Monday, defense attorney Nick Samitha, who represents J6 defendant Ethan Nordean, argued the court has struck down every potential juror that demonstrated objectivity or exhibited a conservative or Republican-leaning ideology.
Samitha also warned the court is using identity politics, race, and gender to select jurors.
"It's not sufficient to look at race, gender, and religion and make decisions about that on its own," he told Judge Kelly while insisting every juror that exhibited an ability to be objective has been struck down.
The Antifa supporting jury pool is "unlike any other jury pool in the United States,"  Roger Roots, one of the attorneys representing Dominic Pezolla, told The Gateway Pundit on Friday.
"I'll just say that jury selection, in this case, has been going on and on and on," he said.
Judge Kelly has "been allowing a lot of jurors to get on the qualified list, in my opinion, that would never be qualified in any other court. The DC jury pool is so biased, it's so overwhelmingly, you could say, pro-government — it's affiliated with the Democratic Party affiliated with the extreme pro-government left," Roots continued. "I've never seen anything like it.
WATCH:
Two potential jurors who qualified last week were dismissed on Monday, including a former CIA agent, counter-terrorism analyst, and a man who creates animations for the Department of Homeland Security.
Both informed Judge Kellly that the prospect of being a juror on the Proud Boys trial was causing them anxiety and fear of political retaliation. One claimed he hadn't slept the past three nights after he was qualified.
Opening statements will begin on Wednesday after jury selection finally concludes.
Norm Pattis, one of two attorneys representing  Joseph Biggs, was suspended from practicing law in Connecticut on Monday and informed the judge he will no longer be able to continue representing Biggs as he disputes the suspension.
Pattis previously represented InfoWars founder Alex Jones in the Sandy Hook trial.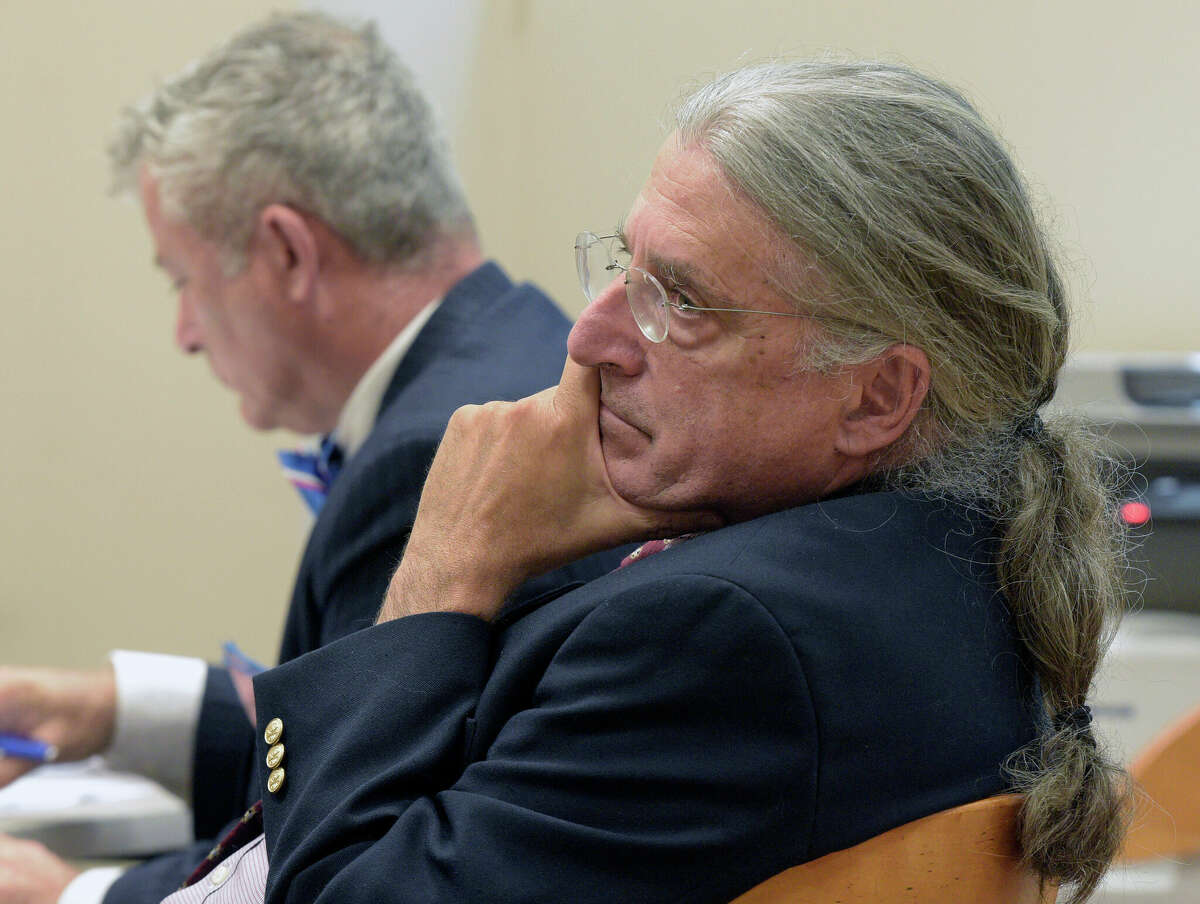 Pattis declined to comment on why he was suspended or provide details about why Joe Biggs has remained in solitary confinement for over 11 months at the Alexandria Detention Center.
Judge Kelly was appointed by former President Trump in September 2017.
In December 2021, Judge Kelly refused to dismiss charges against the Proud Boys. ruling that they were not protesting and that their actions had no first amendment protection.
In May of 2022, Judge Kelly rejected a lawsuit filed by the RNC against the Jan 6 House select committee. Kelly ruled that the House committee has a legitimate purpose.
In September, Judge Kelly presided over the case against Jan. 6 defendant Doug Jensen. Jensen was sentenced to 5 years in prison, 3 years of supervised release and a $2,000 fine. Judge Kelly also recommended a mental health evaluation. Video shows him literally doing nothing illegal on January 6th.
American4Justice founder Randy Ireland organizes a nightly vigil outside the DC jail where the J6 political prisoners are detained and attends the Proud Boys trial daily. Ireland contends the Proud Boys trial is the "trial of the century."
"This is not a fraternity on trial. It's two competing ideologies about America: conservativism and patriotism vs. globalism and Marxism," Ireland told the Gateway Pundit. "If you are a conservative you would treat others the way you want to be treated and not just label them  'white supremacists' — that's who the jurors are on this trial here."
WATCH:
According to a source working with the defense team, a bombshell report will be exposed during the Proud Boys trial.
Text TOTC to (844) 837 – 9924 for updates and breaking news on the Proud Boys trial.
The post One More Day of Jury Selection For Proud Boys Leadership Trial A- Defense Team Is Still Sounding The Alarm On Stacked Antifa Supporting Jury: 'I've Never Seen Anything Like It' appeared first on The Gateway Pundit.
Go to Source
Author: Alicia Powe